Archives by date
You are browsing the site archives by date.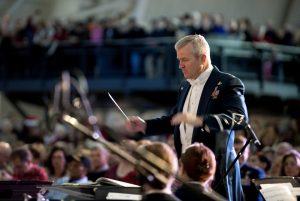 In Alan Moore and David Lloyd's V for Vendetta, the eponymous V declares, following the word's etymology, that "anarchy means 'without leaders'" (195). However, just as the text's evaluation of fascism does not necessarily coalesce with dictator Adam Susan's evaluation, V's evaluation of anarchy is distinctly his own.
As James Joyce, the most influential Irish novelist, writes, Flann O'Brien is "a real writer with the true comic spirit", a spirit that pervades The Poor Mouth. There is no doubt humour is a crucial factor of the book, a momentous aspect that seems to make the misery and suffering described enjoyable.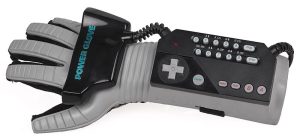 One of the key concepts discussed in Michel Foucault's History of Sexuality is that of biopower. Loosely defined, biopower is "the disciplines of the body and the regulations of the population," with these practices constituting how "organization of power over life [is] deployed" (Foucault, 139). Given this definition, a significant aspect of biopower's depiction in Cixin Liu's The Three-Body Problem is in the titular virtual-reality game of "Three Body".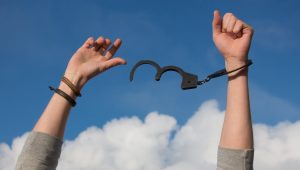 After many years of being asked, "If you were on an island and could only bring one thing, what would you bring?" one may be frustrated after reading The Tempest for never having said magic powers. With magic powers, one can do practically anything: conjure food, build a raft, or enslave an island's native inhabitants.

Rooted in scientific deduction and reasoning, Thomas Hobbes's depiction of authority is a response to his understanding of human behaviours in the state of nature. Hobbes maintains that inherent human aversions and passions propel the disintegration of the state of nature into the state of war, since unregulated behaviours often result in the conflict of interest (Hobbes 76).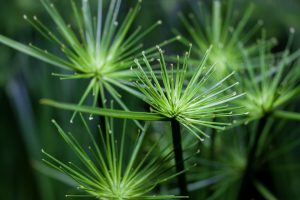 Sappho's enshrinement in pop culture "as [a] love goddess," according to bell hooks, has been essential in suppressing a long-held narrative of love constructed primarily by male poets (hooks, xxi). However, Sappho's conceptions of love (at least in their fragmentary, translated forms) do not seem to fulfil hooks' criteria for romantic love.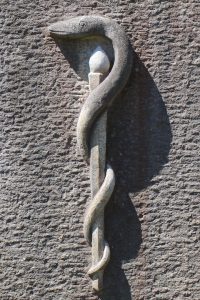 The Spirit Catches You and You Fall Down recounts a conflict that occurred between a Hmong family and an American hospital regarding the treatment of a Hmong epileptic (in the eyes of the Western medical tradition) girl, Lia Lee.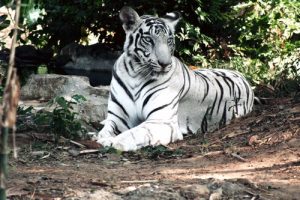 Aravind Adiga's novel The White Tiger tells the story of the self-made man, Balram Halwai, who claims himself to be many things: a servant, a philosopher, an entrepreneur, and a murderer. Although these professions are certainly apart of Balram's repertoire of trade, his journey from his birthplace— which he dubs the Darkness—to his office at the end of the novel in the Light (Bangalore), serves as an overarching metaphor for the transition of India from the old into the new.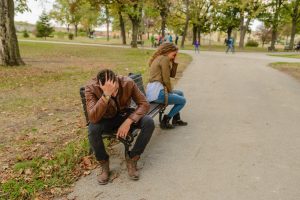 In a society so deeply imbued with patriarchy, women and men struggle to navigate their relationships with love and power, leaving many distraught and hopeless. bell hooks' all about love: new visions is both a celebration of love and its cathartic abilities, as well as a call to action.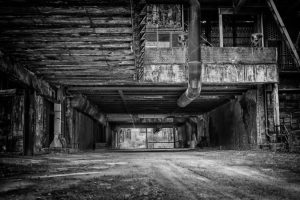 In Émile Zola's novel Germinal, the distinction between characters from differing social classes can be seen in their outward appearances. However, a subtler distinction can be seen through the use of space.