Archives by date
You are browsing the site archives by date.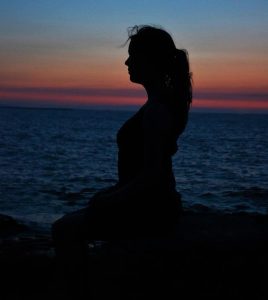 Edna Pontellier's story culminates in death, but not in destruction.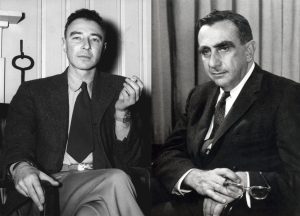 When considering where to lay blame for the hypothetical end of the world, it can be hard to decide whether responsibility lies with the creators of the means of destruction or those who actively put these means to use.
In Plato's Republic, Thrasymachus makes the disconcerting claim that "justice is nothing other than the advantage of the stronger" (Plato 338c).What is fascinating about Arendt's Eichmann in Jerusalem: A Report on the Banality of Evil is that Adolf Eichmann falls prey to Thrasymachus' problematic conception of justice.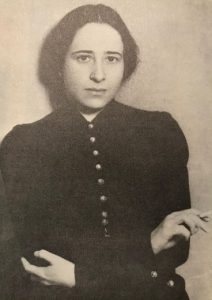 Friedrich Nietzsche and Hannah Arendt have both been misinterpreted with regard to their attitude toward the Nazis, but in fact they both hold very strong and uncompromising anti-Nazi views.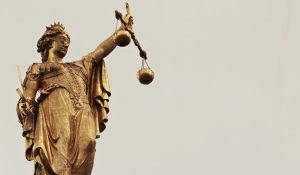 Hannah Arendt's Eichmann in Jerusalem: A Report on the Banality of Evil is nothing short of terrifying. The striking candor with which Arendt uses Adolf Eichmann's 1961 trial to bring to light the horrors committed under the Third Reich is so irreconcilable with what we want to be true about the moral compass of mankind that it may be easier to pretend these events are all fiction, just an appalling thought experiment as to how far a society is able to go towards injustice and evil under the right circumstances.